I like to be loved and loved by all my followers
I like to dominate and humiliate my boss, it really makes me very horny
She is the mini secretary Mile
Mile is excellent very funny girl
He is my boss Jhonata
if you like my work team ?
About me
●▄●・✿.。.:*・✿.。.:* ●──♥´¨`♥───♥ᗯᕮᒪᑕOᗰᕮ TO ᗰY ᖇOOM♥────♥´¨`♥──● .:。✿*゚.:。✿*゚ ●▄●・✿.。.:*・✿.。.:* we are a group of friends, that every day looks for diversion, I am franchesca the mathematics teacher, I love follarme my students, and enjoy that they it seduces me, if you want to be or to take part in my classes, only follow me. franchesca: I am excited, a girl trasn, very warm, I enjoy the sex anyway, I like the chocolates, the details, I love what I do and that makes me happy. jhoan: I am a boy of of mathematics to be true, very little, but thanks to the teacher franchesca I have learned very much, enjoy every moment next to you, love to go in for sport, run and mount bicycle. maria: I am maria the naughtiest girl of the class of mathematics, I like the sex, the crazy hours and the classes. roxxy: I am the most innocent of the group, I like playing the sexual games, sharing with my classes friends. * •. ¸ (* •. ¸ ♥ ¸. • * ´)* •. ¸ (* •. ¸ ♥ ¸. • *´)* •. ¸ (* •. ¸ ♥ ¸. • * ´)* •. RULES * please to greet on having entered to my quarter. *por favor not to ask when you do not give. * aggressive or degrading not words to my pupils. * not dirty show * a request with an advice *•.¸(*•.¸♥¸.•*´)*•.¸(*•.¸♥¸.•*´)*•.¸(*•.¸♥¸.•*´)*•. ¸♥ . TTP MENU *•.¸(*•.¸♥¸.•*´)*•.¸(*•.¸♥¸.•*´)*•.¸(*•.¸♥¸.•*´)*•. ¸♥ any flash 50 tk ¸♥ fuck 200 tk ¸♥ cum girls rossy / maria 250 tk ¸♥ cum teacher 400 tk ¸♥ cum johan 300 tk ¸♥ blowjob 100 tk ¸♥ kiss in girls 200 tk ¸♥ anal girls 2280 tk *•.¸(*•.¸♥¸.•*´)*•.¸(*•.¸♥¸.•*´)*•.¸(*•.¸♥¸.•*´)*•. THANK YOU WE WAIT FOR YOU *•.¸(*•.¸♥¸.•*´)*•.¸(*•.¸♥¸.•*´)*•.¸(*•.¸♥¸.•*´)*•.
secretaria franshesca
I have fun in my office
guys she is my friend Rashell Excellent secretary is very horny
Be kind to my friend Rashell
He is the Chief Alexander
Alexander is my boss, I have a lot of fun when I bother.
She is Mile
She is Mile my new office partner
the best of me? know me
I am a grower that I like to have control of everything
Videos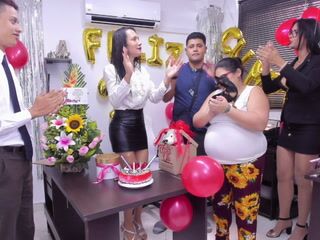 08:02
este es el video de mi cumpleaños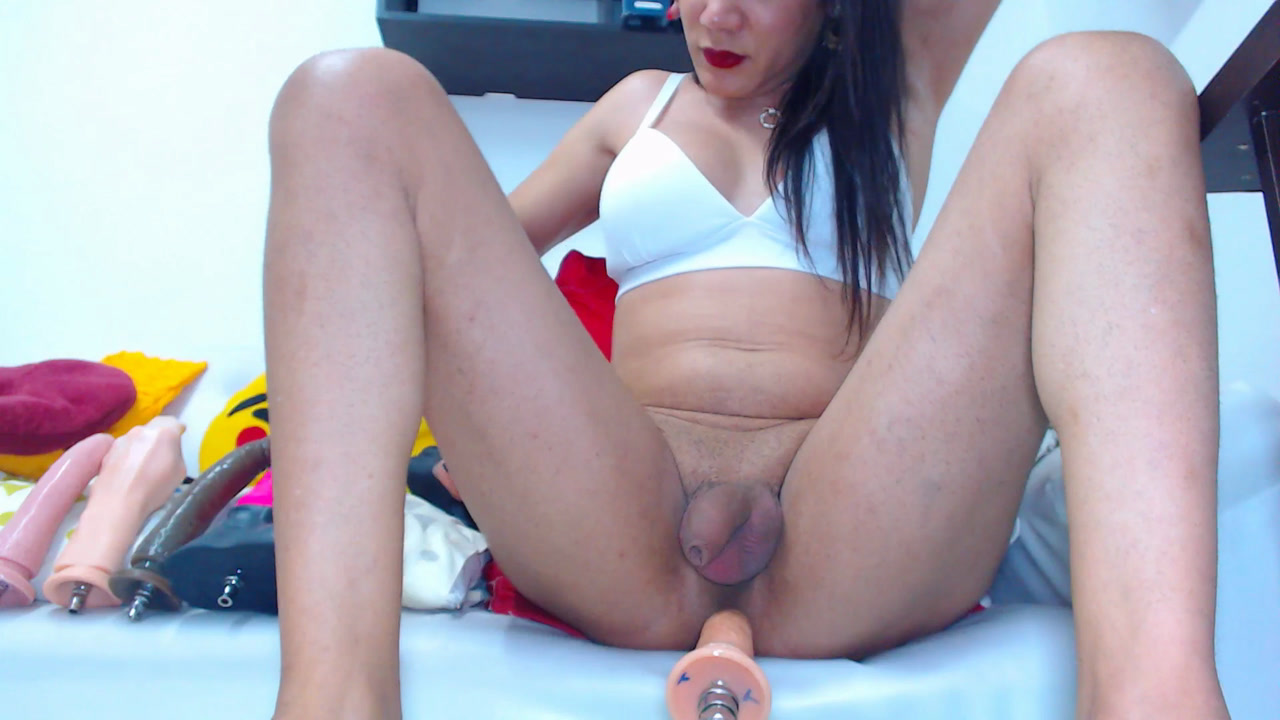 05:59
look I did it in a private show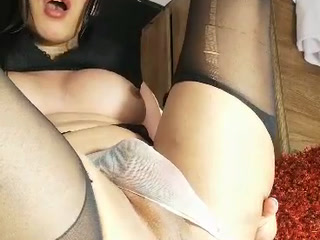 01:33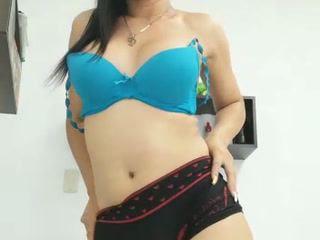 01:53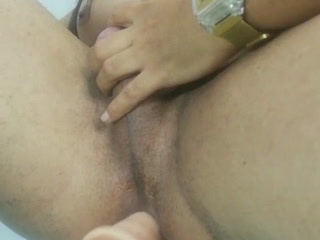 01:19
look how I get fucked with the machine and how I cum in cheriss's mouth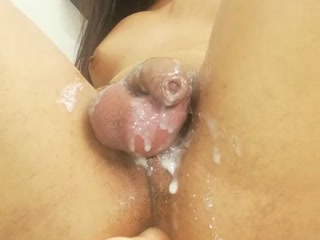 01:40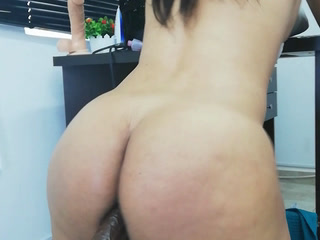 00:12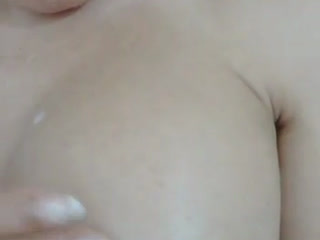 00:37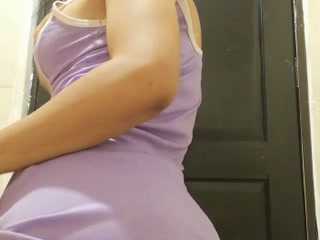 00:37