New Goals, New discovers. JOIN ME
My room
Welcome to my room, I'm Miller Scott and I'm here to share, talk, please, laugh, Helping you is my job How to make the best of shows. I do not like that you disturb my room and do not offend. What there is is what I offer, Another thing is discussed and agreed with me. I answer each and one of all the messages (I have no preference) But I ask you to understand if I don't get to answer all of them at the same time. I am very open minded so asking is too much.
My strength
I have faced adversity since I was born. It doesn't matter how many they are. No matter what happens. I'll get over it all! Att: Miller Scott
Join my club fans.
The fan club is the 5-star service that offers attention and exclusivity for members who like to pay for membership. They are all important and if you want to be the best support for me, join me and have the possibility to do what others do not. (Priority attention to fans) (Photos exclusive videos) (participation in the chat with other users to further motivate the show) (The king of the room wins personal photos or videos) "(⭐⭐⭐⭐⭐)"
Helping is appreciated from you, it helps me improve my content, improve as a person, and most importantly to fulfill my dreams. Helping others is something we do on a daily basis and if you do it because you like to see me or in a way of helping, it is always grateful from the heart. "Dreaming is not bad. It is bad to dream a lot and stay living in an eternal illusion" Att: Miller Scott
Scott Jr.
Love me like you want a cat. Tender, cute fools, curious, very loyal and funny. Help take care of and keep my beautiful pet Scott Jr safe He appreciates everything you do for him to have him vaccinated cute and very chubby as he loves it. Join us to share this story together. Be Ours Now. Att: Miller Scott And Scott Jr.
Description
I am an 18 year old boy Born in Venezuela but I live in Medellin Colombia. and with the dream of one day being one of the best singers in Latin America. I am outgoing, funny, rebellious, humble, loving, and very hot. I love meeting new people, traveling, eating, extreme sports, I am always a leader to help and protect those I love. How I was raised as a child. I am an orphan and I grew up with my grandparents who I love today and my desire is to be able to give them the best of myself. I am pure honest and my eyes reflect that. I don't lie and I don't like lies. "When the day comes when I can give myself all the luxuries that I always wanted as a child. At that precise moment I will realize that I never had the need for that to be happy and achieve everything in this life." Att: Miller Scoot Words I knew I learned and wrote when I was little
Rules of room
I do not allow abuses or disrespect towards me or (Any of the precent in the Room) This fact will be sanctioned by me and the page With the approval of the permanent elimination of the account. Ask or bother, the prices are on the menu and everything so you can know. (Only I show with the own will or use of tokens of a user) (I don't do free shows) I want everyone to have fun and enjoy and help me. but I do not allow mistakes. Att: Miller Scott
My schedule. (⭐⭐⭐⭐⭐)
Monday hours: 10pm // 6am ////// Tuesday hours: 10pm // 6am ///// Wednesday hours: 10pm // 6am ///// Thursday hours: 10pm // 6am ///// Friday hours: 10pm // 6am ///// Saturday hours: 10pm // 6am //// Sunday hours: Rest day.
Menu Lovense
Videos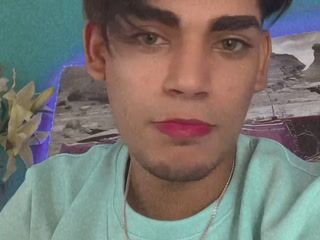 00:07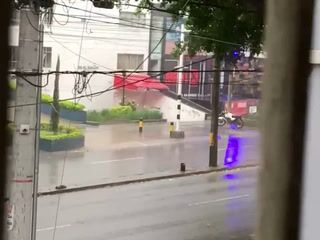 00:16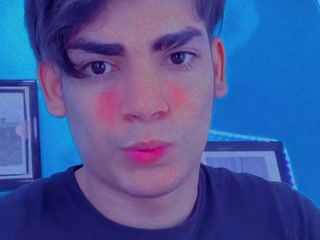 00:02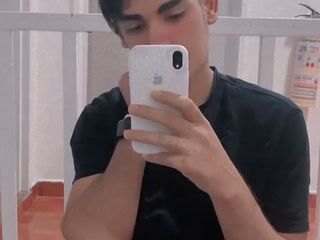 00:13
00:15
retrieval of wisdom teeth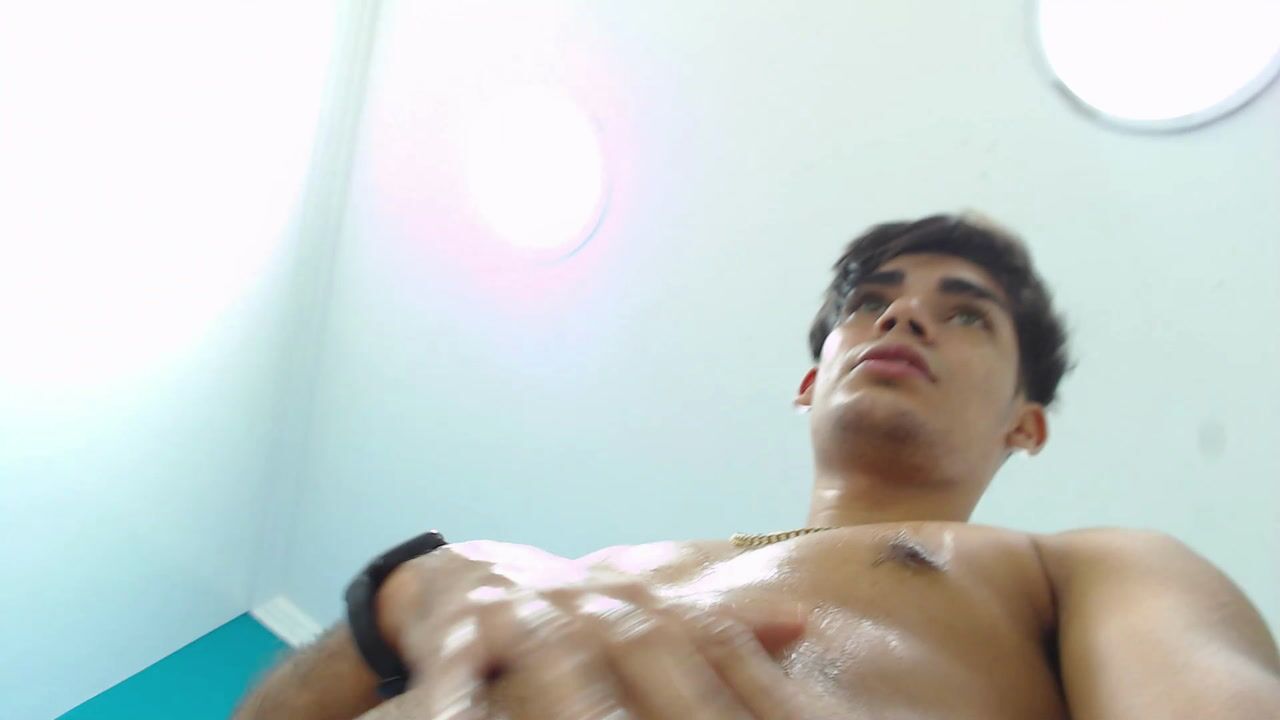 04:02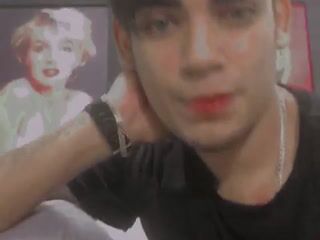 00:07
Only for Fan Club subscribers
00:05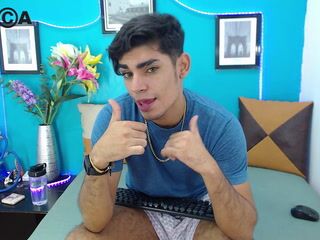 00:10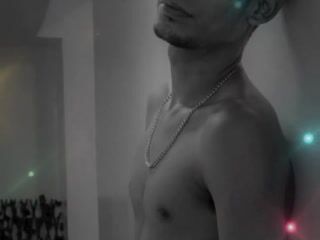 00:06
Only for Fan Club subscribers
01:22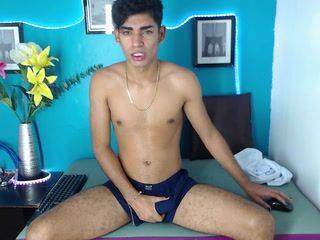 00:44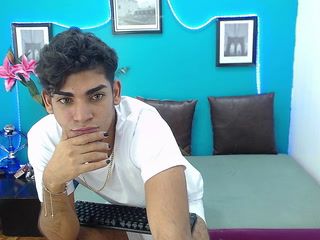 01:15
Only for Fan Club subscribers
00:26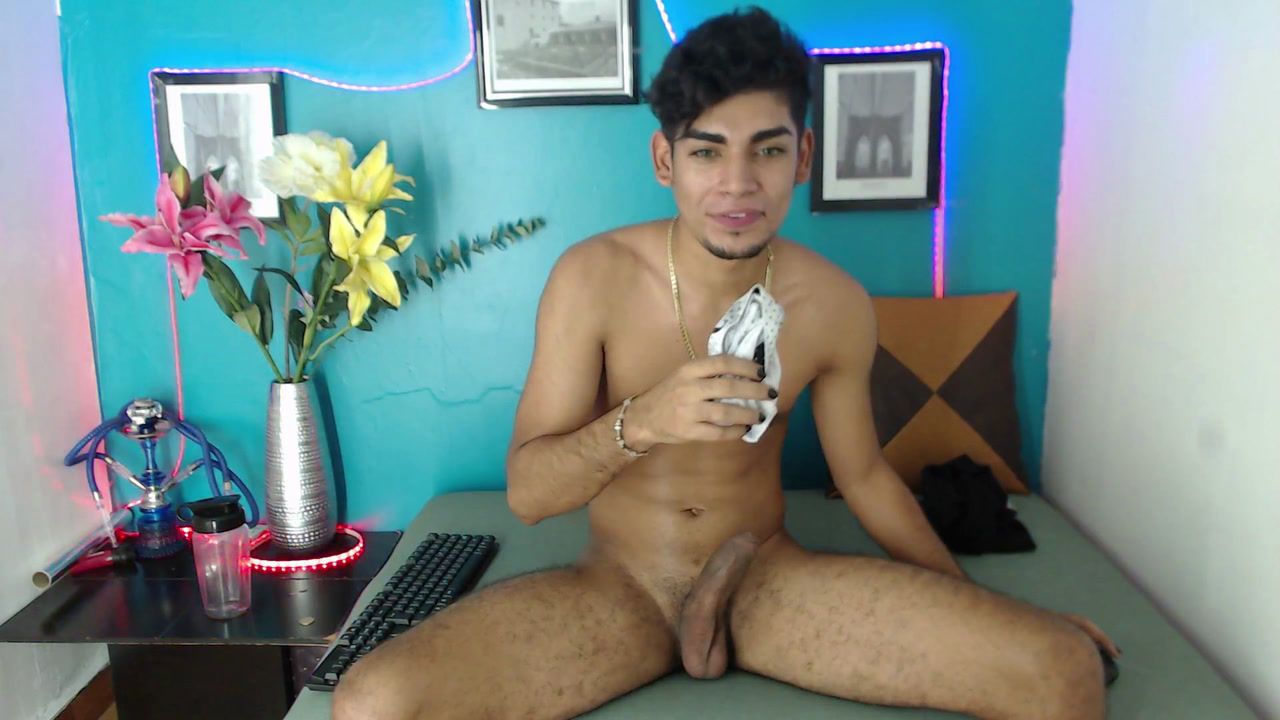 26:43
Only for Fan Club subscribers
02:35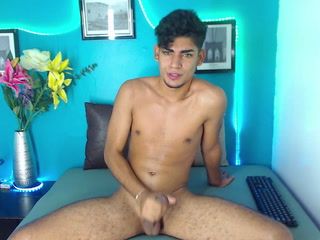 05:14
Only for Fan Club subscribers
00:44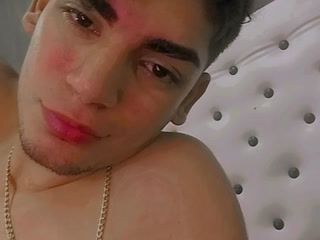 00:11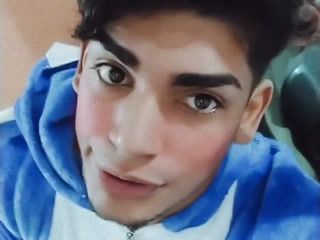 00:09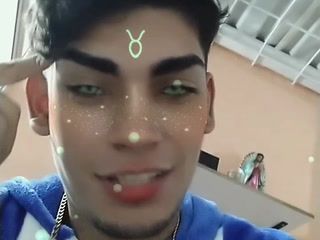 00:10
00:11