Yeah!!
Thanks to everyone who supported me) I hope I can go despite the quarantine !! of course I take photos and videos))
my menu
please write tip note
Control Toys
Control Toys 10minutes Lovense Lush-400 Lovense Domi- 400 Lovense Osci-500 Lovense Hush -600
About me
I did dance and gymnastics. So I'm flexible enough! Come and check it out
Glowing shows
It was fun. but unfortunately the party always ends (but you can continue it! write me a pm. the fun must go on !!!
My B-day 15 August!!
It's my 20th birthday!! I am so happy !! I want to spend it with you !! You guys take a huge place in my life! I hope I'm in yours too❤ thank you for being with me! I love you❤
my perfect schedule
**Usually EVERY DAY!** Russia .. 10:00pm-6:00am United States..2:00pm-10:00pm England ..7:00pm-5:00am France ..8:00pm-6:00am India ..1:00am-11:00am Netherlands ..8:00pm-6:00am Turkey ..10:00pm-8:00am Italy ..8:00pm-6:00am Germany..8:00pm-6:00am
@2_Tapirs_In_A_Trenchcoat
thanks whoever you are^^
My #bestfriends Thank you Dear
❤❤❤❤
thank you for your love!1
❤❤❤
My pussy lol
Good morning) Wake up thinking about you
Only for Registered Users

Only for Fan Club subscribers

Only for Fan Club subscribers

Only for Fan Club subscribers

Only for Fan Club subscribers

Only for Fan Club subscribers

Only for Fan Club subscribers

Only for Fan Club subscribers

Only for Fan Club subscribers

Only for Fan Club subscribers

Only for Fan Club subscribers

Only for Fan Club subscribers

Only for Fan Club subscribers
Videos
Only for Fan Club subscribers
00:06
00:05
00:03
00:34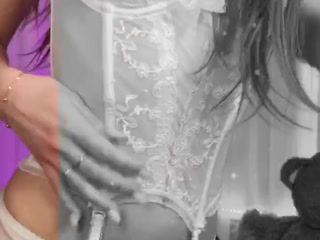 00:34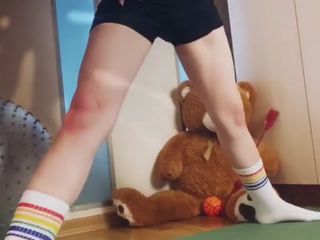 00:54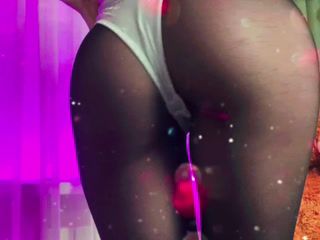 00:50
00:40
00:41
00:50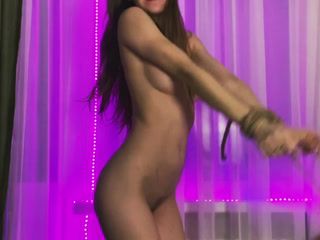 00:41
Only for Registered Users
00:36
00:09
Only for Fan Club subscribers
00:03
00:06
Only for Fan Club subscribers
00:12
good morning my favorite fans
00:12
Only for Fan Club subscribers
09:03
Only for Fan Club subscribers
00:49
00:37
Only for Fan Club subscribers
01:03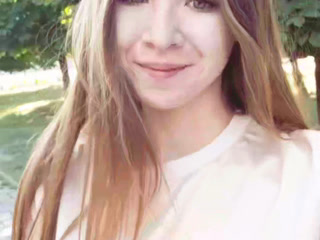 00:03
Only for Fan Club subscribers
00:41
Only for Fan Club subscribers
02:04
01:00
Only for Fan Club subscribers
03:00
Only for Fan Club subscribers
01:50
Only for Fan Club subscribers
00:24
Only for Fan Club subscribers
01:24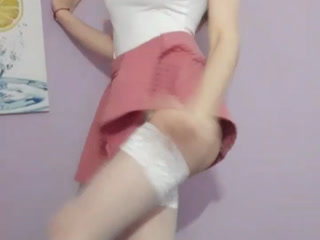 00:14
00:03
00:03
00:03
00:09
Only for Fan Club subscribers
02:11
00:14
Only for Fan Club subscribers
01:59
01:18
Only for Fan Club subscribers
00:13