Birthday Party !!
RULES GUY´s
-) Say Hello when you enter a room -) It is forbidden to insult me or other users -) Do not ask me anything if you have not paid ( DO NOT FORGET THAT FOR ME IT´S WORK). Enjoy the Show With me !! Kisess
ABOUT ME
Follow me in Instagram.. emmatour7
HISTORY OF A DREAMTRIP
With your support Guys ... Thanks!
SOMETHING ABOUT MY COUNTRY...COLOMBIA !
Modern Cartagena is the capital of the Bolívar Department, and had a population of 1,028,736, according to the 2018 census, making it the second-largest city in the region, after Barranquilla, and the fifth-largest city in Colombia. The urban area of Cartagena is also the fifth-largest urban area in the country. Economic activities include the maritime and petrochemical industries, as well as tourism.
Videos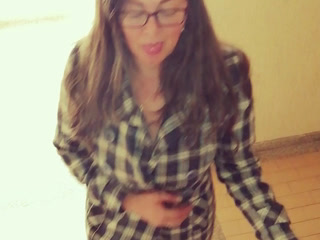 02:33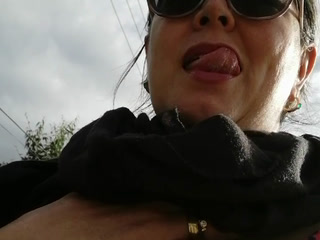 00:31