30 K ! Unbelievable!
I love exact numbers! 30 K Followers! I wanted to thank you a lot for all your support and care that you gave me since I started to work on this platform ! You all, made me feel beautiful and desired! !!! I feel much stronger, braver and brighter! I promise to give you back this emotions that you all offered me!
Show must go on!!!
I'm sure I am not perfect, but you might have great things to explore about myself . Join my FanClub for a peek from my private life!
Don't miss my schedule:
DAILY from 8 PM to 8 AM (PDT/PST)
About me
I am a combination of a cute girl next door who always cheers you up and makes your heart melt AND a sexy desirable woman who makes your naughty dreams come true! Just be here for me and get to know me, I am sure we can be friends :D What I like the most? I like cuddling up and kissing, I like when a guy begins to kiss my forehead, my cheeks and neck, I like when he teases me with his tongue before we`ll continue. I like when guys treat me the way a girl should be treated.
Remember My Schedule
This is my program in the following period: April 17, 18, 19 I will be ONLINE 20 and 21 - Free Days 22, 23, 24, 25, 26 and 27 will be ONLINE 28 April I've set a free day! 1, 2, 3 May I will be Free ! I can't wait to have fun together!
Special outfit for Women's day !
Drop by and surprise me ;)
FinDom Beauty!
To sin, or not to sin?
Your favorite curvy woman
Love you guys !!!
Dear Santa, I have been nice :
Only for Registered Users

Only for Fan Club subscribers

Only for Fan Club subscribers

Only for Fan Club subscribers

Only for Registered Users

Only for Registered Users
Videos
Only for Fan Club subscribers
00:20
Only for Fan Club subscribers
00:35
Only for Fan Club subscribers
01:59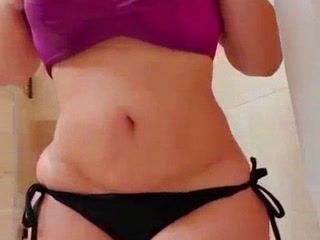 01:37
Personalized video for Paul
Only for Fan Club subscribers
01:55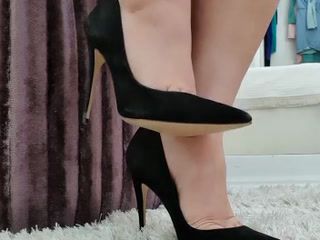 Only for Registered Users
01:03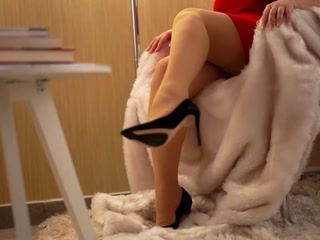 02:04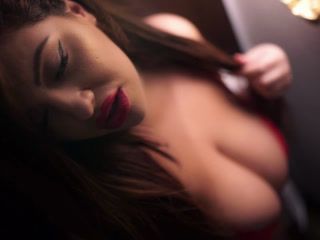 02:04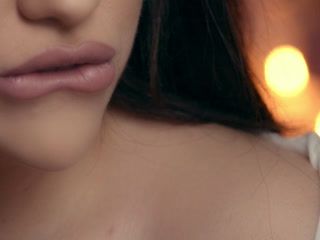 02:03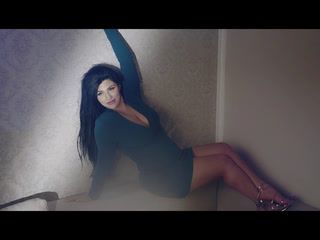 01:52